welcome to
Mommies World For U & Me
Mommies World For U & Me was founded by Shalu Varadkar on 14 Feb 2015 initially with few mommies over WhatsApp. Looking at the interest of mothers and need of an hour we moved to Facebook on 29 April 2015.
Started as a parenting forum with few mothers, different from others, and to be a friend, anytime they wanted it. Merely in a few months, it has become a mission, a journey, and an extended family which not only stood with mothers but to their all family members.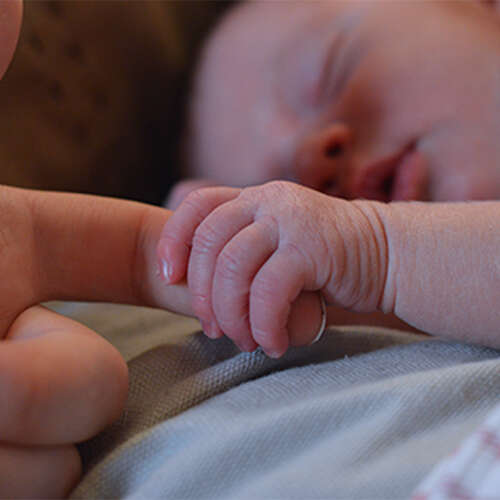 We are a family of more than
150,000 +

and Still Counting
quick,easy & problem-free
Evening Babbysitting
Eiusmod tempor incididunt ut labore et dolore mage irure dolor. in reprehenna enim
quick,easy & problem-free
We Love Parents. Parents Love Us!
testimonials
What Clients Say
"I have no words to describe the immense gratitude I have for Shalu RV. When I was nobody, starting with zero followers and only my own personal success story to share, she invested in me by featuring me as an expert in her community to help mothers who were looking to lose weight and get fit. She also gave me the honor and privilege of being featured non her blog as her star Mommie. Thank you seems so little for this hero of mine."
"Mommies World is not just a platform for mommies – it is a family of mommies across the city and country and the world – led by Shalu. It is comfortable knowing so many mommies have your back and are ready to be your shoulder to lean on as well as patient listeners Advice and inputs generally pour in from every quarter for every smallest question – be it suggestions for names to home remedies for a cold to family situations. Besides the above, it is also a wonderful place for mommies to connect – to collaborate- to communicate via the various meets and events hosted by this platform."
quick,easy & problem-free
Baby Shower Party
Eiusmod tempor incididunt ut labore et dolore mage irure dolor. in reprehenna enim
News & articles
From the Blog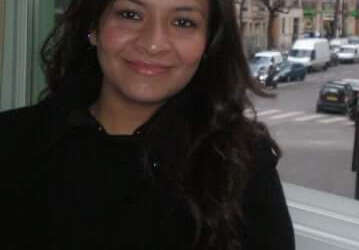 Shraddha Jain Founder – Labeled Kids Please tell us something about yourself and what exactly you do? An overwhelmed mother to a 3-year-old little boy, who knows first-hand how to negotiate to raise an incredible man whilst running a successful practice and business. My venture,…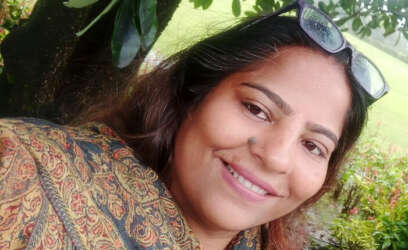 Please tell us something about yourself and what exactly you do?  I am like a firebird who like to quench her thirst by learning and imparting what I learned, I am a teacher, counsellor, soft skilled trainer, and spiritually connected, I am a tarot reader,…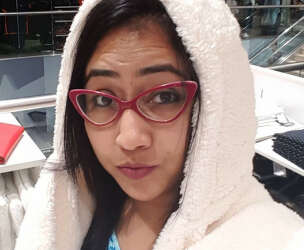 We are stronger gene, we can move mountains- Mayura Amarkant "I wear many hats". Mayura Amarkant Co-Founder – Sarvashreshta Solutions Hey Mayura, Finally we got a chance to pull out the secrets from your insane diary. Our readers would be happy to read an interview with…