Mommies World For U & Me was founded by Shalu R Varadkar in the year 2015. She comes from an Event Management and HR background and has more than 20 years of experience in her business. Shalu R Varadkar wanted to build a platform for mothers where they can completely rely upon regarding baby's health, advice to old age hassle-free suggestions, or make one roof where they all can be virtual friends, without any judgments. She has maintained the decorum by keeping the forum's hold in one hand only. She believes it becomes a mess if it's more than required. She's very open to discussions with MW members and with the experts, she invites as the guest. Her vision is to connect with every mom across the globe and connect them at Mommies World For U & Me.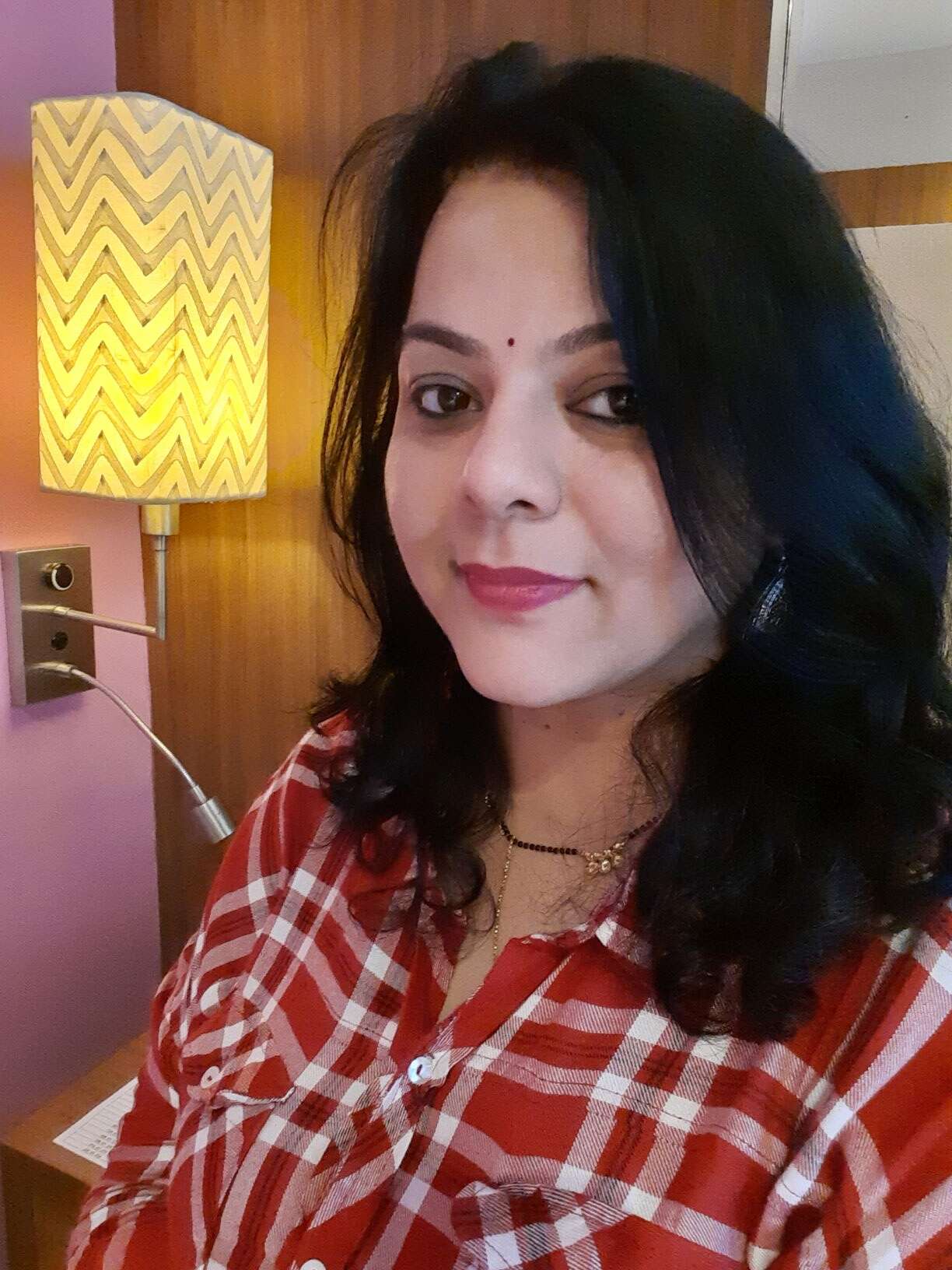 About
Mommies World For U & Me
Mommies World For U & Me was founded on 14 Feb 2015 initially with few mommies over WhatsApp. Looking at the interest of mothers and need of an hour we moved to Facebook on 29 April 2015.
Started as a parenting forum with few mothers, different from others, and to be a friend, anytime they wanted it. Merely in a few months, it has become a mission, a journey, and an extended family which not only stood with mothers but to their all family members.
Mommies World For U & Me is connected with more than one lac mommies across the globe and in these 3.5 years, It has gained a lot of popularity and trust among everyone. The principle rule in the community, which Mommies World For & Me, follow is, "No woman should be insulted". Praise each other, lend hopes and help, support, empower, lift, and be a friend who can be trusted in the virtual world.
Mommies World has been awarded by First Cry(World Of Moms) as a most engaging group, Felicitated by the renowned educational institute as Best Community, Admin (Shalu R Varadkar) Ranked among Top 6 Mommy Influencers, Top 50 Rising Stars by We Are The City, Digital Leader by IGSME Chamber. of Commerce, Indore, Top 10 Best Mommy Communities, Featured in the good number of articles and blogs. The community's fame can be determined by its reach and reviews within 3 years. With the presence on all social mediums, Mommies World For U & Me, strive for happy parenting, a goal towards making the world a better place, a vision for mothers and their kid's upbringing, and an inspiration to all mom-entrepreneurs, whom Mommies World For U & Me, support with open arms.
Do write to us for collaborations or any feedback on [email protected]
testimonials
What Clients Say
"I have no words to describe the immense gratitude I have for Shalu RV. When I was nobody, starting with zero followers and only my own personal success story to share, she invested in me by featuring me as an expert in her community to help mothers who were looking to lose weight and get fit. She also gave me the honor and privilege of being featured non her blog as her star Mommie. Thank you seems so little for this hero of mine."
"Mommies World is not just a platform for mommies – it is a family of mommies across the city and country and the world – led by Shalu. It is comfortable knowing so many mommies have your back and are ready to be your shoulder to lean on as well as patient listeners Advice and inputs generally pour in from every quarter for every smallest question – be it suggestions for names to home remedies for a cold to family situations. Besides the above, it is also a wonderful place for mommies to connect – to collaborate- to communicate via the various meets and events hosted by this platform."